On-Site Marketing Opportunities
ALA's Meditation Room room is equipped with what attendees need to reach a level of peace and a tranquil state of mind. Sponsorship benefits include:
- Signage at Meditation Room and in Registration recognizing co-sponsorship
- Sign for publisher booth on exhibit floor
- 1 hour session in Meditation Room for wellness author
- Table to distribute book information or other giveaways in Meditation Room
- Logo and link placement on Annual website
- Sponsorship recognition in Exhibit Directory
Read More
Read Less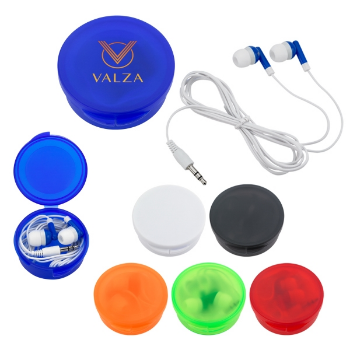 Put your logo/message on 5,000 ear buds being given away in the Sound Garden Pavilion.
Exclusive sponsorship
Exhibitor supplies artwork
Read More
Read Less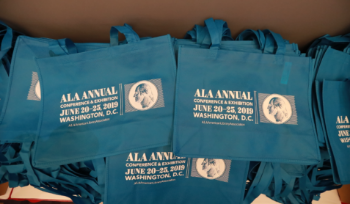 Have your logo on bags distributed to attendees on-site at registration. Your sponsorship allows your company message/logo on bags handed out, and includes one insert.
Shared Sponsorship - Your logo would appear on 3,200 tote bags.
Investment: $7,000 each
Limited to 5 Sponsors
Read More
Read Less